Do You Have A Construction Project We Can Help With?
Building Inspiring Spaces
From the ground up we seek to build spaces that inspire everyone who experiences your home or building.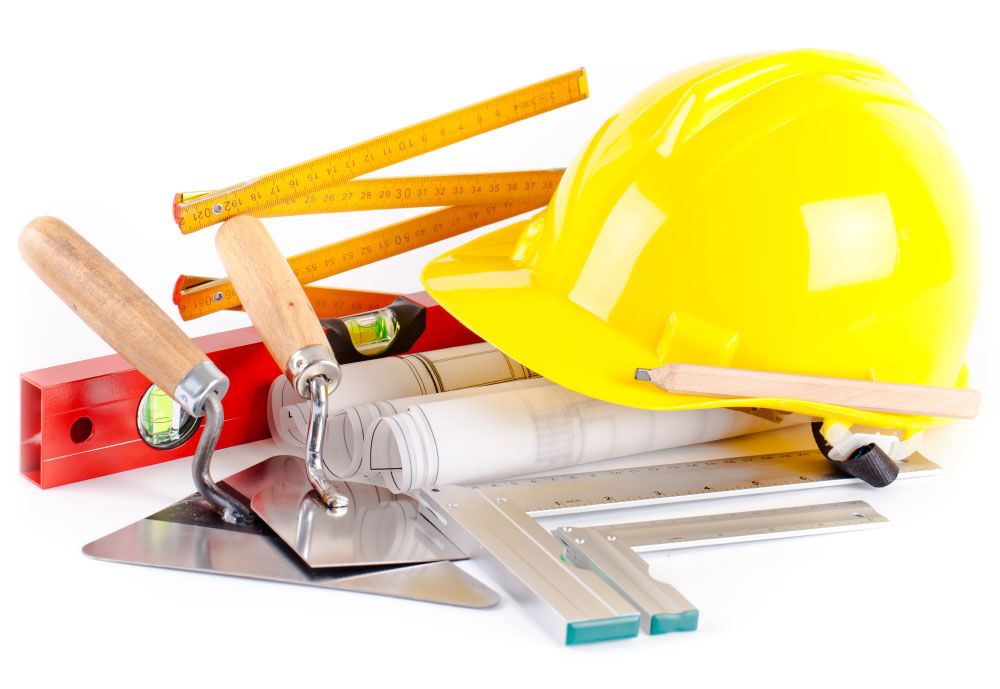 Our Family
This family run business brings unique qualities to southwest Louisiana . We strive on integrity, ethics, loyalty, determination, and motivation to accomplish any construction project in a timely manner, within budget, and to the satisfaction of the client.
At vero eos et accusamus et iusto odio dignissimos ducimus qui blanditiis praesentium voluptatum deleniti atque corrupti quos dolores et quas.